Established in 1987, Qingdao Yong Li Heavy-duty Machine Tools Manufacturing Co., Ltd. is located in the core of a half-hour economic circle of Qingdao. It covers an area of 120,000 square meters with over 1,200 employees on its regular payroll. The company integrates R & D, manufacturing and business operation together. It is a large-scale manufacturer of BXM20 series double column planer-milling machines, TX20 series planer type milling machine with movable beam, CK51 series single-column vertical lathe and CK52 series double column vertical lathe, it can produce machine tools in over 400 kinds of specifications and models. The company has won many honors, including AAA Brand in terms of quality, service and reputation issued by China Light Product Quality Assurance Center. The company has obtained ISO9001:2008 Quality Management System Authentication.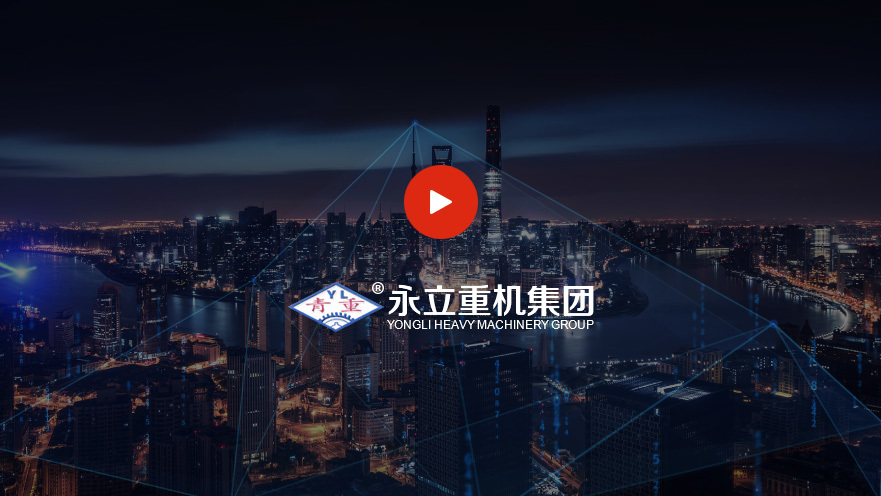 Its advanced management modes, first class manufacturing technique, abundant production capacity and integrated test system guarantee its complete casting, processing and assembly production capacity. The maximum casting part can be 40 tons and its annual casting volume is 30,000 tons. It can produce over 1000 units heavy-duty machine tools every year.
The company has a modern hi-tech Qingdao Yong Li Heavy Machinery Research Institute, which cooperates and develops many products together with many domestic universities, over 30 kinds of the products fill up the blank in the country.
Mr. Wang Jian lin, the chairman of the company, wishes to cooperate with people from all over the world for much development mutual prosperity!
Qingdao Yongli Heavy Machine Tool Manufacturing Co., Ltd.
Add: Nanquan Industrial Park, Jimo, Qingdao
---